The End of LIBOR
November 03 2020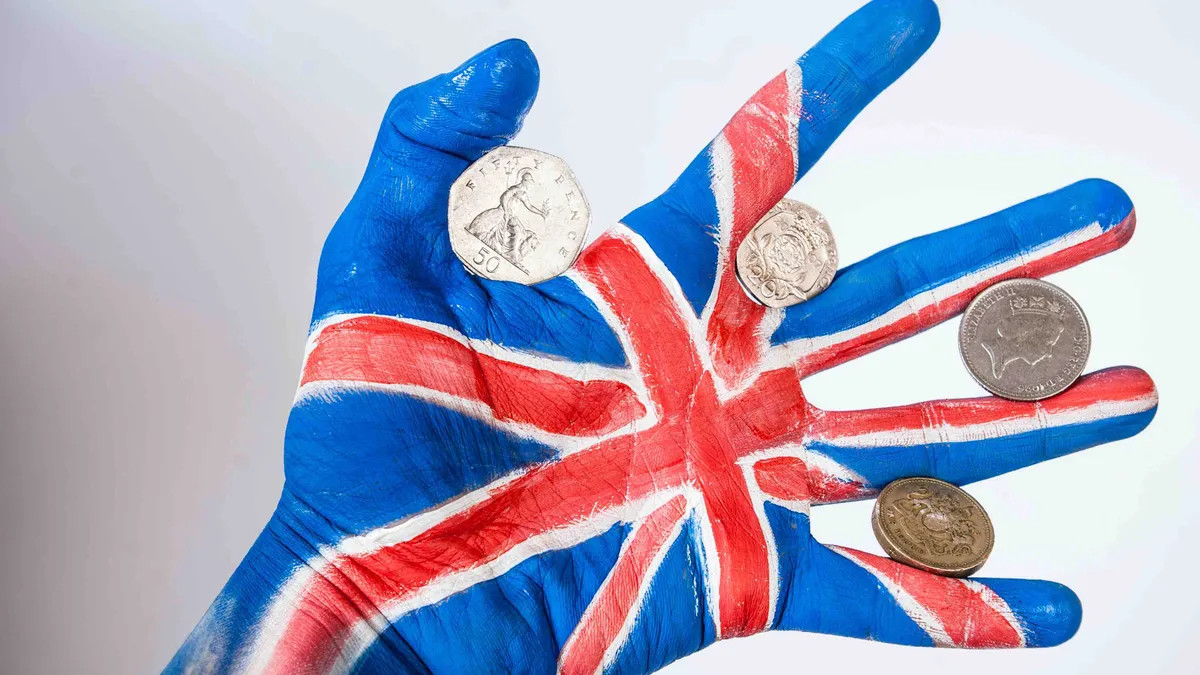 The London Interbank Offered Rate (LIBOR) serves as the benchmark for an estimated US$370 trillion+ of financial transactions worldwide.
Currently, LIBOR is the most widely used reference rate for USD, EUR, GBP, JPY, and CHF denominated financial transactions.
LIBOR is considered a "forward looking" term-based rate, which means it's broken down by different prospective maturity periods such as overnight, weekly, one-month, three-month, six-month, and 12-month loans.
However, despite its popularity, LIBOR has faced significant criticism over the years and amidst allegations of manipulation.
In particular, LIBOR is problematic because it only measures the "estimated" interest rate that banks use to borrow from one another, however, it does not measure the actual interest rates from real transactions, which provides an opportunity for manipulation.
Therefore, LIBOR will be discontinued on 31st December 2021 and the Financial Conduct Authority (FCA), which regulates LIBOR, will no longer support it from this date (i.e. it will no longer be published).
All market participants that currently use LIBOR reference rates will need to migrate to alternative base rates.
Alternative base rates differ by region, currency, tenor, and basis.
The end of LIBOR has significant transfer pricing ("TP") implications for all multinational enterprises (MNEs) that have intercompany financing arrangements tied to LIBOR.
MNEs need to evaluate the impact on their existing arrangements and prepare a clear transition plan that addresses the impacts of LIBOR's discontinuation.